Happy New Year!
2018 has been an absolutely amazing year, and I have you guys to thank for that. You've invited me to share so many beautiful, crazy moments with you, and I've travelled to some of the most stunning places around Australia to do it. I'd thought I'd share some of my favourite moments from the year that was!
Now I've got something to tell you… it's some pretty big news for me for 2019. We are moving to London in a few months!! It's exciting and huge and I'm still wrapping my head around it. Big things to come ;)
It's nuts I get to do what I love everyday, and I have you all to thank for it.
Have an amazing New Year everyone. Here's to love and happiness xxx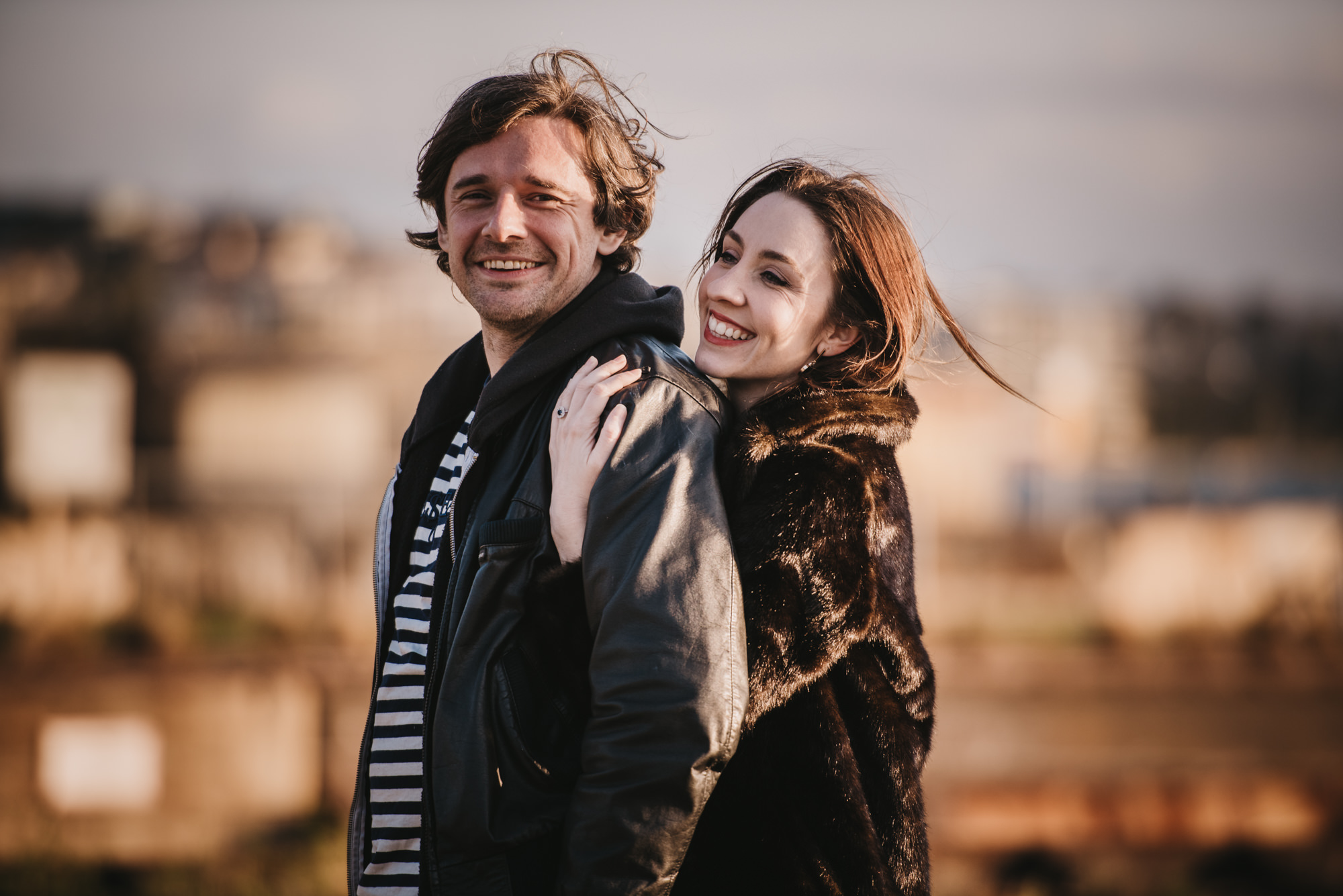 Weddings, Families, Couples
Shirin Town
wedding photographer, wedding photography, wedding, family, sydney photographer, Sydney wedding photographer, Sydney family photography, family lifestyle, 2018
Comment